Orange County Water District receives $3.6M grant to increase drinking water supply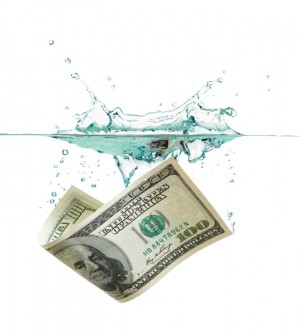 The Orange County Water District (OCWD) recently announced they have been awarded a $3.6 million grant from the California Department of Water Resources Integrated Regional Water Management (IRWM) grant program for use toward the construction of its Groundwater Replenishment System (GWRS) Final Expansion project.
The expansion of the GWRS will increase treatment capacity from 100 million to 130 million gallons per day; providing treated water for 1 million people.
"In addition to being a highly-reliable source of clean water, the GWRS produces some of the lowest cost water in the region," said OCWD President Vicente Sarmiento. "The receipt of these grant funds further lowers the cost of producing GWRS water, a savings ultimately passed on to consumers."
The GWRS is a joint project between OCWD and the Orange County Sanitation District and is the world's largest water reuse project of its kind. The project takes highly-treated wastewater and purifies it using a three-step process of microfiltration, reverse osmosis and ultraviolet light with hydrogen peroxide. The result is water that meets or exceeds all state and federal drinking water standards. This ultra-pure water is then recharged into the aquifer to become part of the region's drinking water supply.
The project is expected to be complete in 2023.
For additional information about the GWRS, please visit www.ocwd.com/gwrs.