Students recognized for Water is Life Art contest by WMWD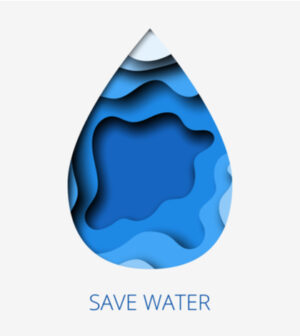 Students recognized for Water is Life Art contest by WMWD
Last week, Western Municipal Water District's (WMWD) Board of Directors recognized four local students for their artistic representation of the importance of water in WMWD's annual Water is Life Art Contest.
This year's winners from the elementary school category are Iris Hyon, Roxy Marie Taylor, and Erik Chen. One middle school student winner was selected, Magnolia Hyon.
"Western believes in the importance of youth and their contributions to the future of the environment," said WMWD's General Manager Craig Miller. "The Water is Life Art Contest provides students the opportunity to creatively express messages about our water resources, and the vital role that water plays in our lives.
Community judges and water education representatives scored the entries on having a clear water is life theme, neatness, creativity and originality.
The winners received a Barnes and Noble gift card and will move on to a regional art contest hosted by Metropolitan Water District of Southern California. Winners of the regional competition will be included in the 2020 Water is Life calendar, as well as be recognized at a celebratory reception in Los Angeles.
"We are always amazed at the talent of our local students and their ability to communicate the importance of water through art. We look forward to seeing them shine at the regional level," said Miller.
WMWD hosts the Water is Life Art contest each year for students from participating schools in grades 4 through 12. Student submissions must share a visual message about water.  For a list of eligible schools for next year's competition or to learn more about WMWD's education programs, visit wmwd.com.