Western Municipal Water District Earns Excellence in Information Technology Practices Award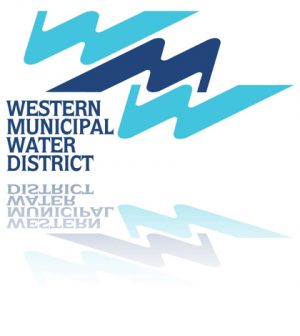 Congratulations Western Municipal Water District (WMWD)! The Riverside-based water district was recently awarded its ninth Excellence in Information Technology (IT) Practices Award from the Municipal Information Systems Association of California (MISAC) since 2008. The award was presented at a WMWD Board of Directors meeting on Wednesday, Nov. 6.
MISAC was founded in 1980 and its Excellence in IT Practices Award recognizes outstanding governance and operational practices and is the highest level awarded by the organization. Applicants for MISAC's Excellence in IT Practices Award undergo a detailed and comprehensive audit, and winners must meet or exceed recognized best practices across 12 critical IT service areas and over 100 unique audit criteria.
"At Western, we have a very lean but high performing IT team," said Craig Miller, WMWD's general manager. "Western is committed to open and transparent governance and operational efficiency, and we are excited to be recognized with this award."
WMWD's information and communication technologies are a vital part of the district's water supply planning and operations optimization. The district's forward-thinking technologies equips WMWD with the necessary information and the opportunity to more effectively plan for the water and wastewater needs of today, and for future generations.
WMWD Board President Bob Stockton commented, "As we continue to look for ways to provide the best customer care, ensuring that our IT programs are reflective of industry best practices is critical."
MISAC strives to promote leadership, education, and access to resources for local agency technology professionals in order to enhance local government services and effectiveness using its Four Pillars: advocacy, education, member resources, and relationships. The professional organization also offers a mentor program, a Municipal Technology Academy (MuniTech Academy) and an active career center.