Yuba Water Agency $15,000 to Three Local Fire Districts for Water-Related Emergencies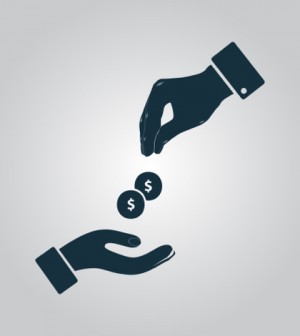 Thanks to the newly-formed Bill Shaw Rescue Equipment and Training Grant Program, the Yuba Water Agency has awarded a $15,000 joint grant to three local fire districts in the Marysville area. The funds will aid the recently formed regional Swift Water Rescue Response Team in purchasing personal protective equipment and accessories, rescue ropes and hardware, as well as training for an additional 10 people to become certified in swift water rescue operations.
Members of the new regional Swift Water Rescue Response Team includes members from the Linda Fire Protection District (Marysville), Olivehurst Public Utility District Fire Department (Olivehurst) and Wheatland Fire Authority (Wheatland). The team was formed to ensure an adequate, timely response to water rescue situations associated with the Yuba River and other waterways in Yuba County. All three fire agencies are located in Yuba County, CA.
"These three fire districts combined provide critical emergency services to more than 49,000 Yuba County residents," said Yuba Water Agency Board Director Andy Vasquez. "Now they'll all be that much better prepared and equipped to respond to dangerous situations on the Yuba River."
The grant program was the idea of, and is named after, Bill Shaw who survived a potentially life-threatening injury, and who was extremely grateful for the emergency responders who helped save him. The Bill Shaw Rescue Equipment and Training Grant Program was created in January and is designed for Yuba County first responder agencies and will cover the one-time costs of up to $5,000 per applicant annually, associated with the purchase of rescue equipment or specialized personnel training.
Grant funding requests must be related to the missions the grant fund including: flood risk reduction, water supply reliability, hydropower generation, groundwater management, fisheries enhancement and recreation in and around New Bullards Bar Reservoir. The three partner agencies that will share the $15,000 grant from the Bill Shaw Grant Program provide fire and emergency medical response services to Yuba County residents living south of the Yuba River. By working together and combining their grants of $5,000 each they are able to improve efficiency, gain maximum value for their efforts and share resources for swift water responses.
"Being able to purchase this new equipment and (gain) additional training will help the regional team improve efficiency and response times to situations on the Yuba River," said Rich Webb, chief of the Linda Fire Protection District.