EPA Awards $252 Billion for California Water Infrastructure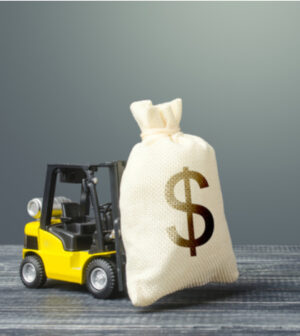 The U.S. Environmental Protection Agency (EPA) has awarded $252 billion for water infrastructure via State Revolving Funds (SRFs) in California. SRF funding assists states, tribes and territories with infrastructure projects that protect surface water and provide safe drinking water.
In addition to the SRF award, $42 million was awarded under the Additional Supplemental Appropriation for Disaster Relief Act (ASADRA). The one-time ASADRA funds will provide funding for wastewater treatment works and drinking water facilities impacted by wildfires in 2018.
The SRF programs provide low-interest loans to eligible recipients for drinking water and clean water infrastructure projects. As the loan principal and interest are repaid over time, it allows the state's DWSRF and CWSRF to be recycled or "revolve." As money is returned to the state's revolving loan fund, the state makes new loans to other eligible recipients.
"EPA is delivering on its commitment to modernize water infrastructure and improve public health and environmental protections in the Pacific Southwest," said EPA Pacific Southwest Regional Administrator John Busterud.
The California State Water Resources Control Board (SWRCB) will receive and administer the SRF appropriations. With the addition of the ASADRA funds this year, the SWRCB expects to assist several applicants affected by the 2018 wildfires, such as the Paradise Irrigation District and Montecito Water District.
For more information, visit https://www.epa.gov/dwsrf and https://www.epa.gov/cwsrf.