Santa Margarita Water District Celebrates Trampas Canyon Dam and Reservoir Dedication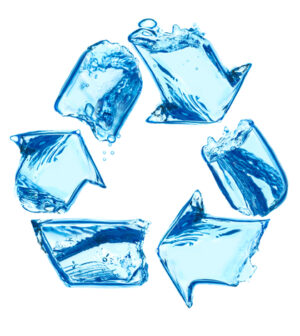 The Santa Margarita Water District held a dedication ceremony for the Trampas Canyon Dam and Reservoir earlier this month, marking an important step in securing water supply resiliency for the south Orange County community of 165,000 people.
The reservoir is more than 7.7 million square feet of area and can hold up to 1.6 billion gallons of water when filled. The district says the new Trampas Canyon Reservoir is part of a plan to generate 30% of potable water supplies locally and to recycle more wastewater.
"Two and a half years ago when we broke ground on this facility, we knew we were making an investment in water reliability for the future of south Orange County," said SMWD Board President Betty Olson. "Trampas Reservoir allows the district to maximize recycled water use and brings us closer to our goal of no discharge to the ocean."
The $109 million reservoir will hold treated wastewater for reuse and allow the district to decrease the amount of water it imports from 23,000 acre feet to about 21,150 acre feet.