Water Company Purchased for $2 Million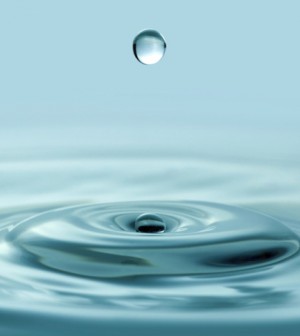 California American Water announced the completion of the acquisition of Dunnigan Water Works, a transaction approved by the California Public Utilities Commission in November. California American Water began operating the company on December 30.
The water and wastewater systems will add more than 240 new service connections to California American Water's customer base in the Sacramento area.
California American Water currently supplies water service to about 60,000 homes and businesses in areas of Sacramento and Placer Counties and to about 110,000 others throughout the State.
Dunnigan Water Works customers are now being served by staff that includes water treatment and distribution operators that are experts in their fields and hold water and wastewater treatment and distribution certifications through the State Water Resources Control Board.
"We are working hard on ensuring a seamless transition for Dunnigan residents," said S. Audie Foster, California American Water's manager for Northern California in a statement. "Dunnigan customers now have access to our customer service, online account access and conservation tools. We look forward to working with them and becoming a part of the Dunnigan community."