Cal Water Completes two infrastructure improvement projects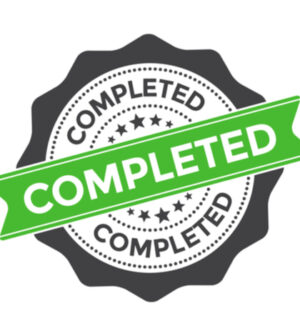 California Water Service (Cal Water) recently completed two infrastructure projects in the Kern River Valley and Los Altos. The first was the installation of more than 4,200 feet of a new transmission water main in the Los Altos' Rancho neighborhood, which will strengthen water system reliability and infrastructure resiliency for customers and enhance fire protection in emergencies.
Cal Water crews installed new 16-inch, ductile iron water main on Covington Road, between Parma Way and South El Monte Avenue, and extending to the intersection of Foothill Expressway and South El Monte Avenue.
"Through careful planning and execution, we were able to complete this complex water system improvement project without disrupting our customers' water service," said Cal Water District Manager Ron Richardson. "Investments in our water system like this project mean our customers and firefighters can continue to receive the quality, service, and value we promise to them, both now and for decades to come."
The second upgrade was in its Kern River Valley District's Arden water system that will also strengthen water system reliability and fire protection in emergencies.
The project included the installation of 990 feet of new 4-inch and 6-inch PVC water main along Adams Road, as well as the relocation of a pressure-reducing valve station. Crews also installed one new fire hydrant and new 1-inch customer service connections.
"This infrastructure upgrade will ensure we can continue to deliver reliable water service to local residents and augment water flow to firefighters, so they can protect our community in an emergency," said Local Manager Jon Yasin. "Strategic and proactive water infrastructure investments like this enable us to fulfill our promise to deliver quality, service, and value to our customers."