West Valley Water Approves Infrastructure Upgrades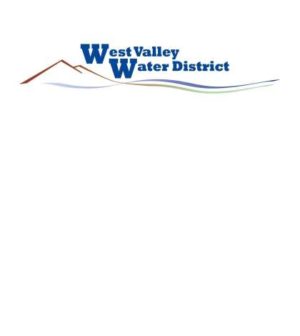 West Valley Water District (WVWD) has announced that due to population growth in communities served by the district, the WVWD Board of Directors approved a series of critical water infrastructure improvements for North Fontana.
Some of the upgrades include installing a new pressure regulation valve, 18 inch pipe fittings, a fire hydrant and connection points for anticipated residential developments. This will allow WVWD to be able to better maintain and control the steady flow of water to the area's residents.
Board President Channing Hawkins stated, "By getting in front of tomorrow's infrastructure challenges today, we are building a stronger foundation for our community's future growth. From doubling our water treatment capabilities to enhancing our pipe and pressure systems, our board is actively working with our staff to provide the resources necessary to providing safe, high quality, and reliable water to our ratepayers."
The Board also approved an expansion to the Oliver P. Roemer Water Filtration Facility which will increase the treatment capacity by 16 million gallons per day. The expansion project will not only allow WVWD to meet unprecedented population growth and rising peak summer usage, but provide the water resources necessary for the replenishment of groundwater levels; by treating aqueduct water from Northern California.